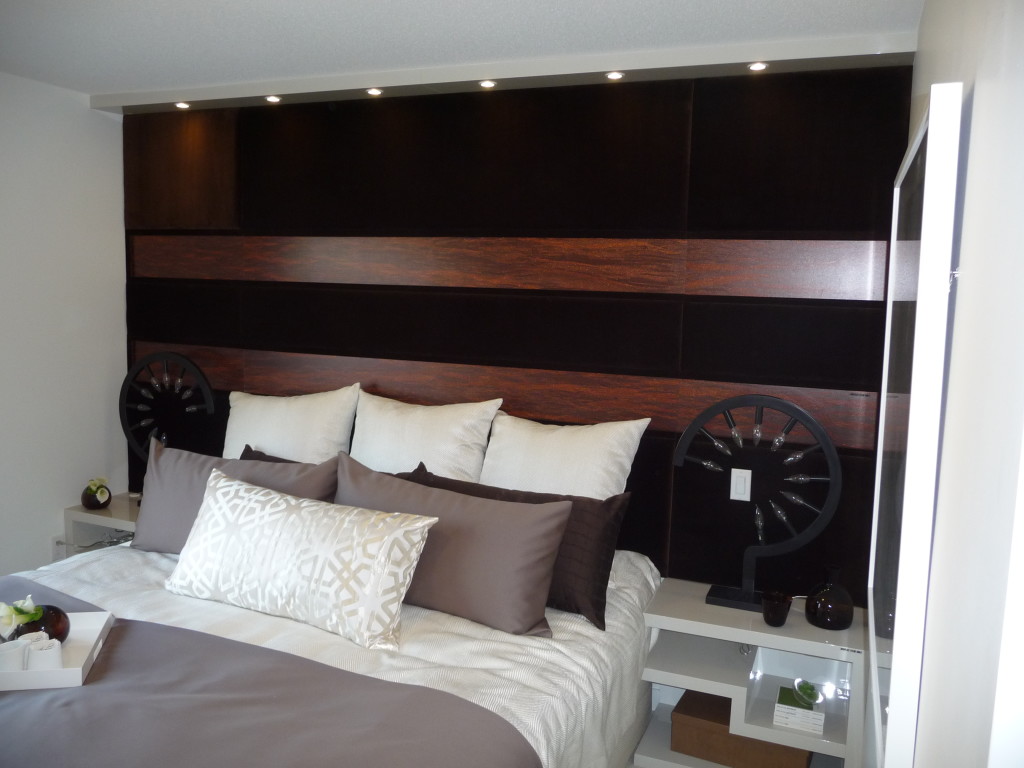 Creating the perfect bedroom space isn't easy. You need the right blend of style and storage, something that speaks to you, is comfortable, and looks beautiful. We specialize in transforming bedroom spaces into places where you're thrilled to sleep and overjoyed to wake up.
From subtle wall treatments to whole-room furniture, we've created some of the most memorable bedrooms in the lower mainland.
Click here to see more bedrooms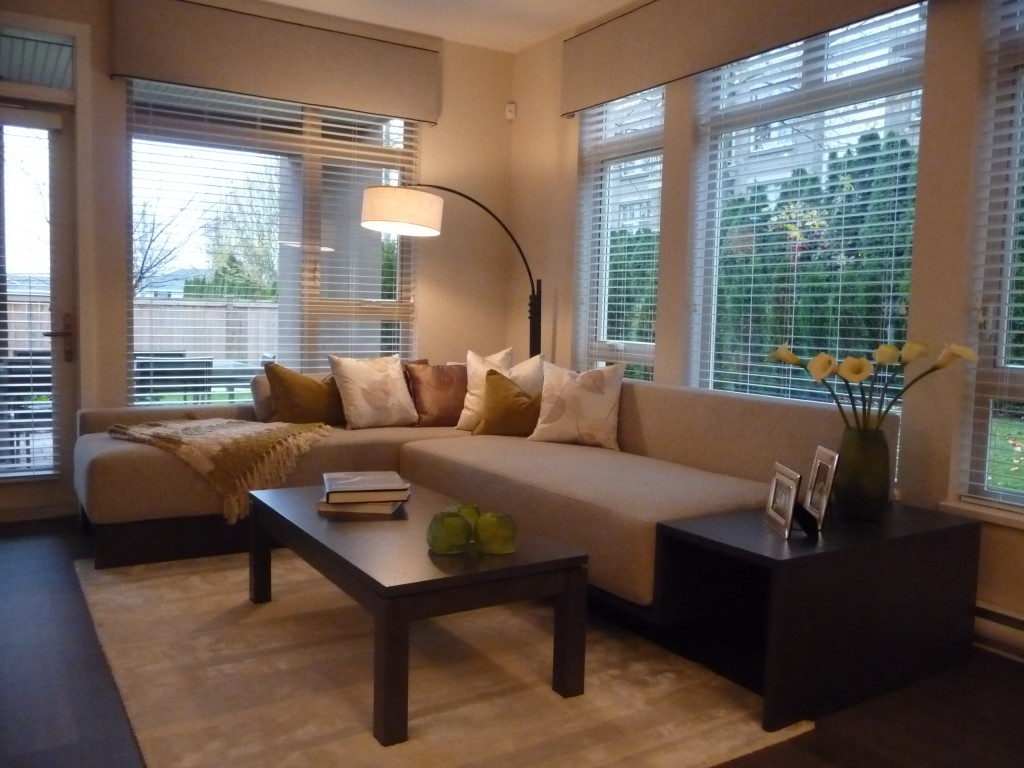 Your living room is a space that needs to be beautiful, comfortable, stylish, and welcoming. It's a place that you share with friends and family, but it's also a place that needs to meet your needs. Whether you love to curl up with a good book or relax with movies and TV shows, we can help build the foundation of a living room that might just become your favourite room in the house.
Want to hide your TV? We can help you do that. Need space for art or books? We can highlight them with accent lighting, giving them the spotlight they need.
Click here to see more living rooms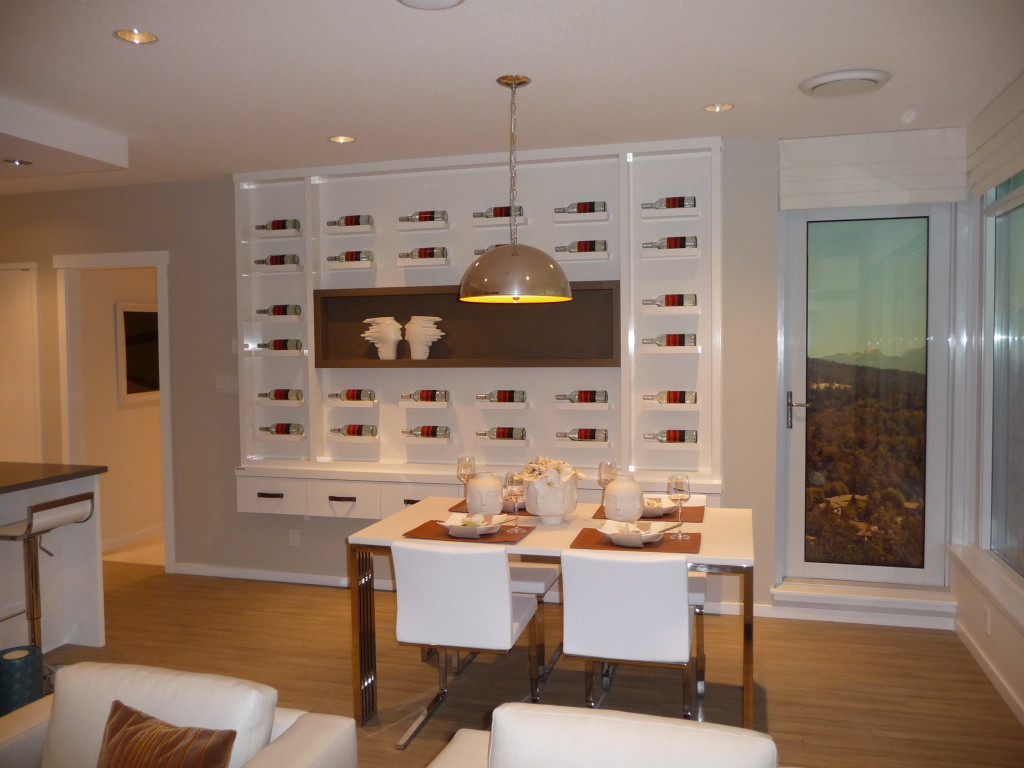 The perfect dining room is achievable, with a little help from us. We can work with you to deliver a design that blends seamlessly with your décor and style. Custom tables and chairs, wall treatments, cabinetry and other custom furniture are all amazing ways to make a statement with your dining room.
Click here to see more dining rooms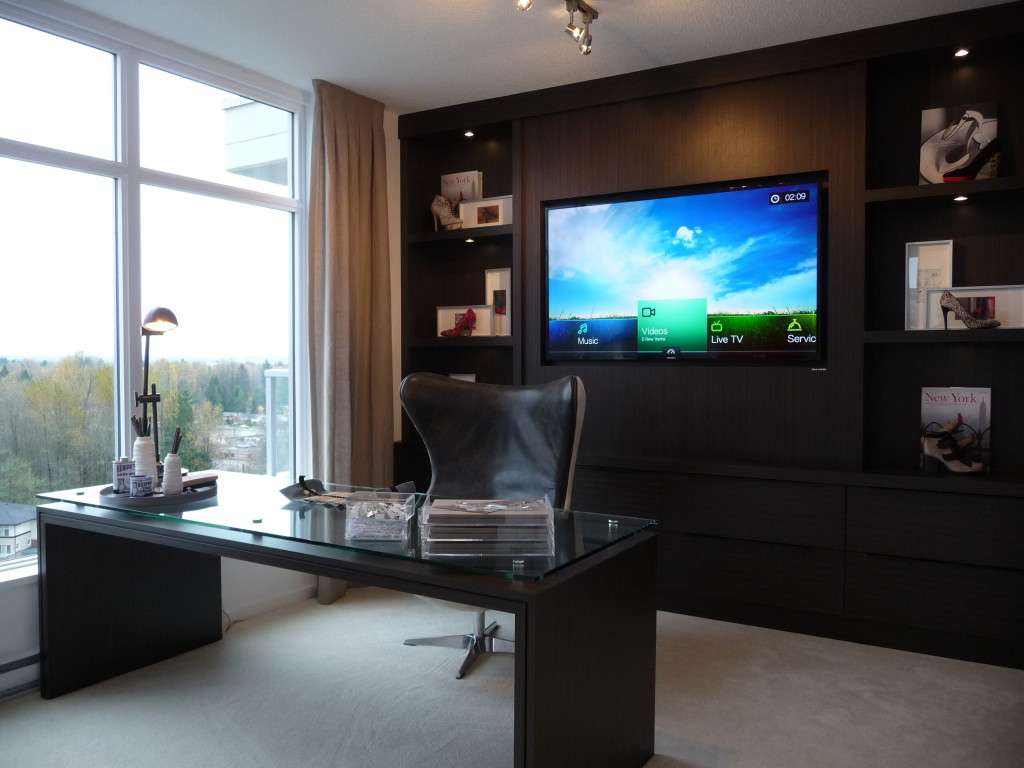 Working from home should be an enjoyable thing: everything should be within reach, and you should be comfortable as you work. It's even better if you can do that in a space that is gorgeous and stylish, with a real feel of professionalism and polish.
We've built home offices for large spaces, small spaces and everything in between. Pick the perfect blend of storage and functionality, let us know what you want to do in your space, and we'll build a home office that will have you wanting to work from home everyday.
Click here to see more home offices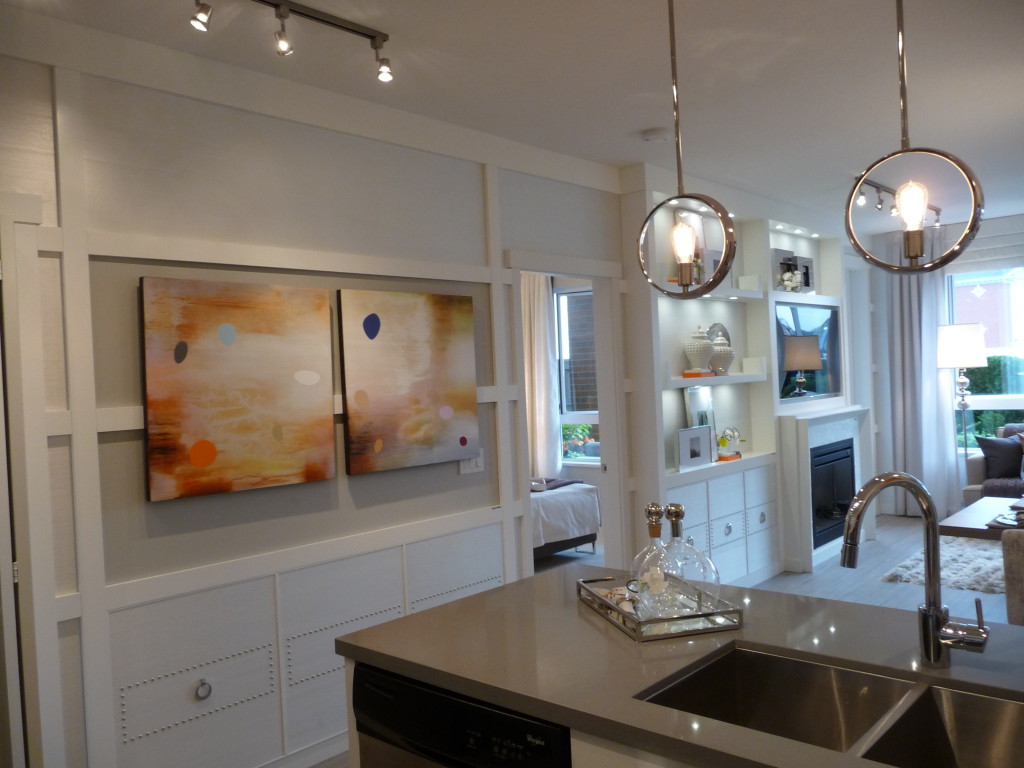 Kitchens are an incredible place in the home. They're functional for meal prep, they're social for family on a daily basis, and for friends and family during occasions and events. Kitchens need to walk a delicate line between functional and stylish. The good news is that we excel in walking that line, delivering something that looks perfect, while giving you the work space and storage space that you need.
Click here to see more kitchens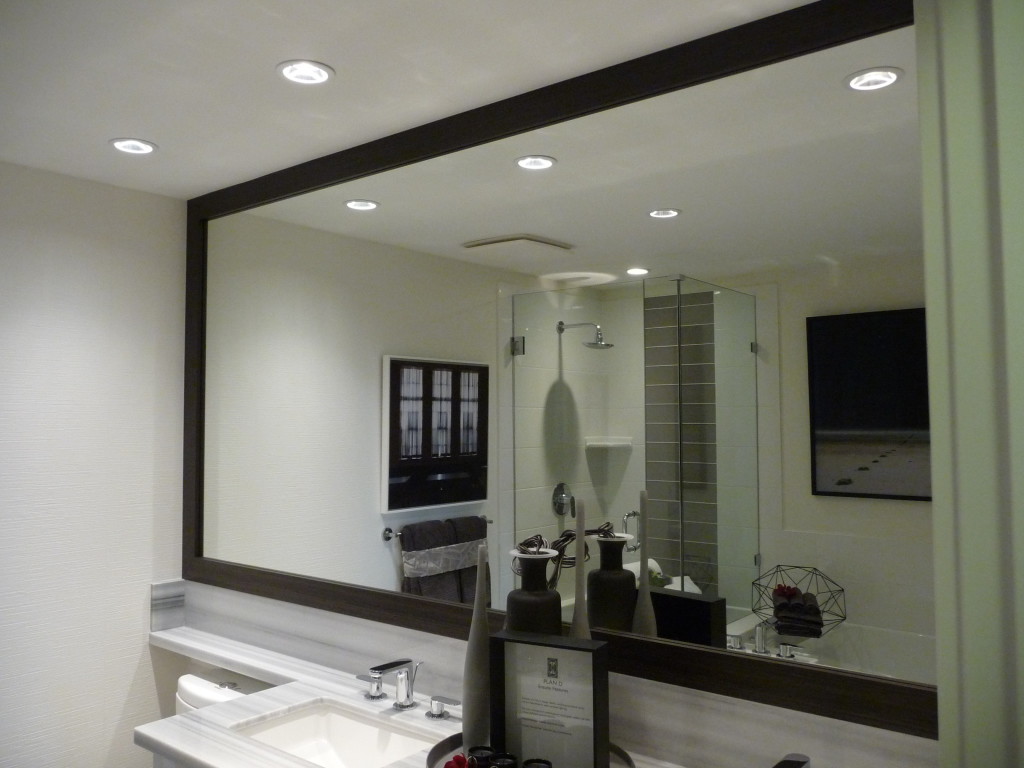 We love building custom bathroom furniture and accents; from soft-close drawers in cabinetry to gorgeously appointed mirrors like the one above, we can take your bathroom to a new tier of beautiful. We work in a wide range of materials for bathrooms, complimenting your existing décor with style and functionality.
Click here to see more bathrooms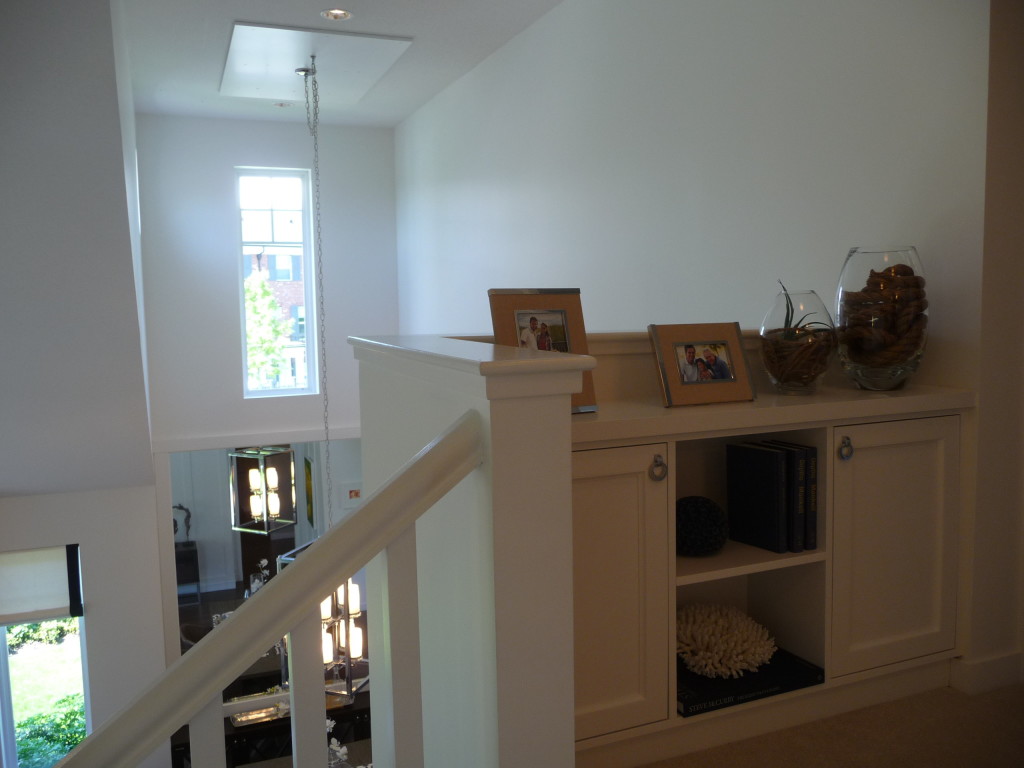 When y0u need an accent to highlight a space, a functional piece like a bench to help making those morning outings a touch easier, or a perfect bit of furniture for that little spot that needs… something…that's where we come in. We'll measure the space, and create a 3D design that lets you get an idea of the possibilities. We'll work with you to refine that idea until it's exactly what you want!
Click here to see more entranceways, closets, and transitional spaces